BOOK A TEST RIDE
As an Autovision subscriber, you're eligible to receive a personalized Kawasaki test ride experience. Whether it's the 2020 Ninja 1000SX: Best of Both Worlds, the Ninja H2 SX SE+: Supercharge Your Journey or the W800 CAFE: The Original Icon… tell us which bike is your taste and enjoy an extended test ride in a dynamic setting for you to enjoy the full capabilities of what only Kawasaki can provide.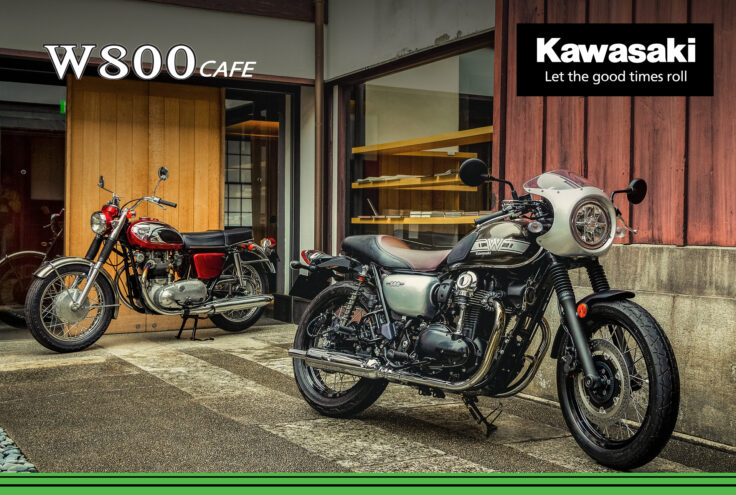 Please let us know how to contact you.
By submitting this form you allow Kawasaki to contact you to book a test ride.