There are jobs – and then there are careers. The chance to do the kind of work that adds up to something meaningful. Together we work hard, laugh a lot and have an awesome time doing it. We're always looking for more whip-smart people to dive in and get their hands dirty with us. Slide through the positions below and if you don't see something available right now that fits your fancy, apply anyways… we're always growing and when that perfect career comes up… you'll be ahead of the curve.
Current Career Opportunities
Design
Our talented designers are not afraid to unleash their creative side in magazine covers or print ads, laying out a 48-page magazine and knowing how all of that translates when presented on a digital platform. Our designers are good listeners who learn and adapt quickly to a client's needs, delivering a completed, polished package in the end. They are experts when it comes to Adobe and Mac!
Digital
Our digital team is all things digital: websites, e-news, e-blasts, video, webinars and more. Whether it is programming, designing, producing top notch videos or analyzing the performance of our products, they operate and thrive in a progressive, state-of-the-art environment that is always trying something new — front end or back end alike.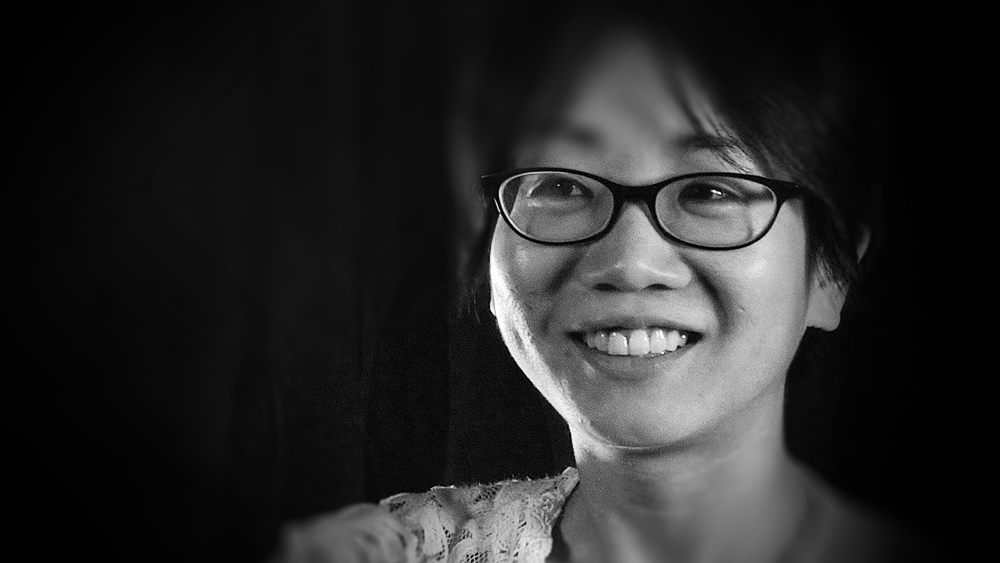 Editorial
At Annex, our editors are the voices of the brand, and they are empowered with the autonomy to innovate and be creative. As an editor, you will manage the various products/platforms of the brand – print, websites, e-news, e-books, social media, videos, webinars and more, always with the needs of the audience as top of mind and reaching them wherever they are. Apart from creating content, editors also attend company and industry-related events to stay connected, keep their fingers on the pulse of industry happenings and build relationships with their respective markets and audience.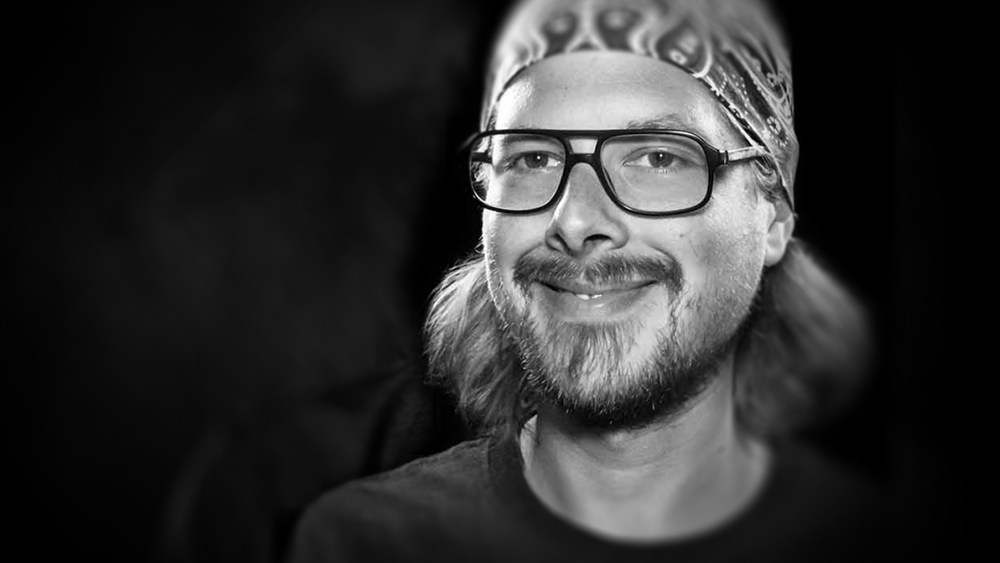 Print Plant Operations
Our growing Print Plant team embraces a culture of continuous improvement – defined by its commitment to shared success. At Annex, we print our publications and other custom print products on our state-of-the-art 42-inch Komori press. Printing is a craft that demands an eye for details – from pre-press to bindery and all things in between.
Sales
Regardless of whether you are a publisher, an associate publisher or a national account manager – it is all about sales. Our sales professionals have an entrepreneurial spirit and are driven by the desire to work in a high-performing workplace with an agile culture. Through our innovative and evolving products/platforms — print, website, mobile, email, events, webinars, social media, video, research and sponsorship — they are always on the go, prospecting and generating new business, as well as creating industry-leading projects and opportunities to fit the needs of their clients and readers.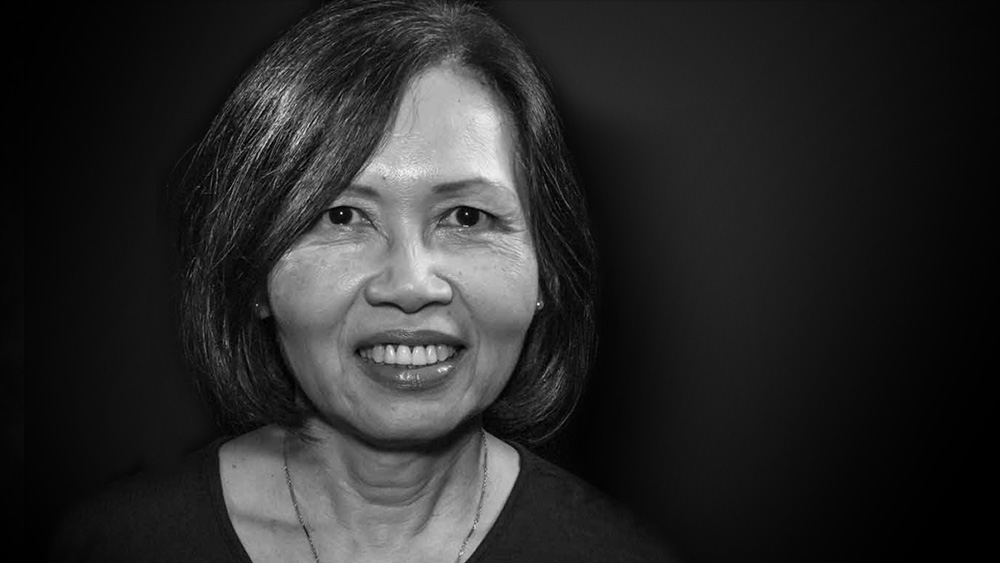 Support
Finance, information technology, human resources, audience development and administrative support — these teams are the glue that keep it all together and work across all functional groups at Annex.