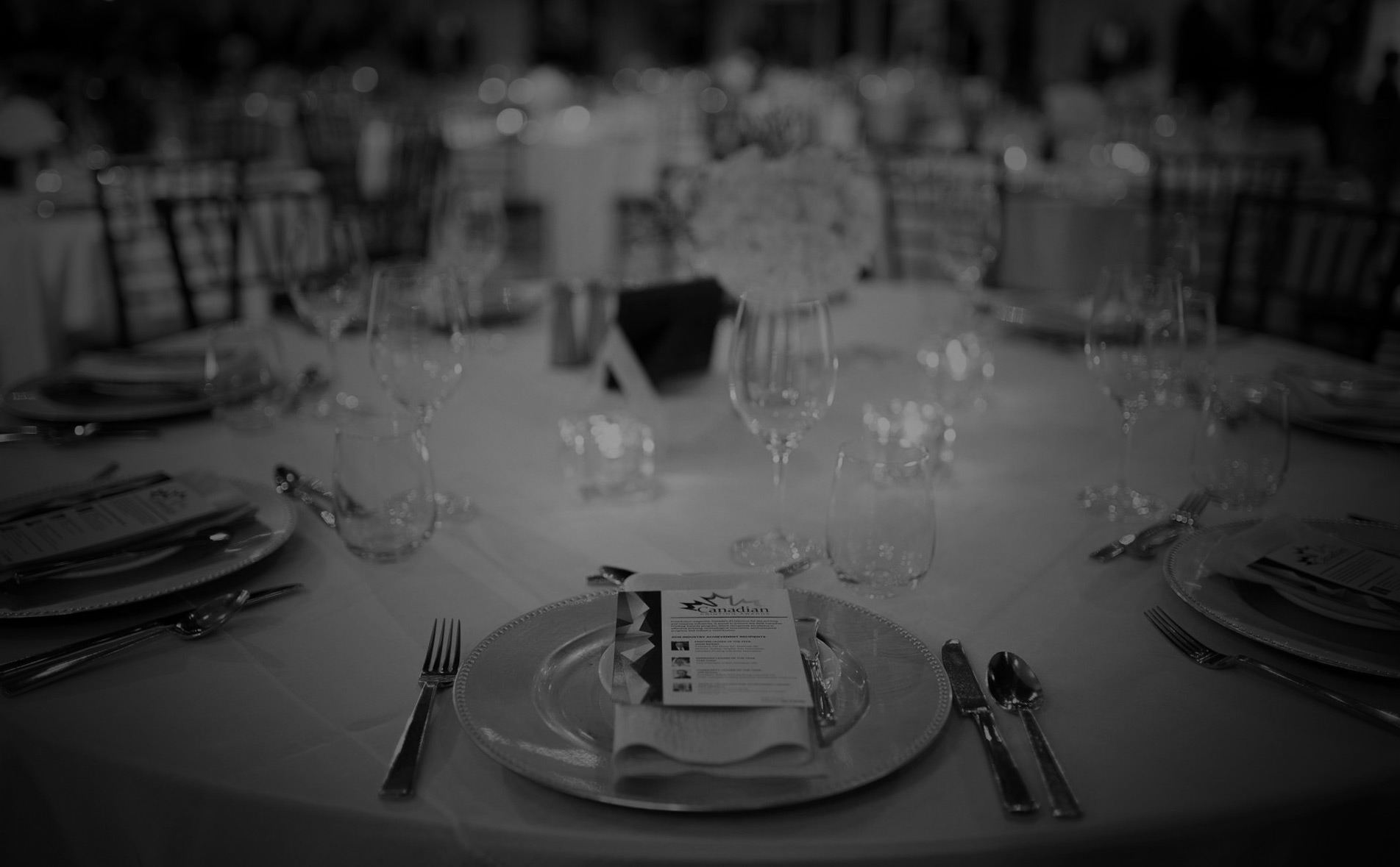 In a world driven by technology, face-to-face connections have never been so important. Whether it's a trade show, conference, workshop or gala, events are just another way Annex can help you facilitate meaningful communication.
Our department of three is deceivingly small, as we work together with each brand team to bring over 45 events to life annually. From farm fields to urban centres across Canada (and sometimes beyond), our events are always evolving to meet current industry needs.
If you're interested in learning more about events at Annex, don't be shy! We pride ourselves on providing great customer service, and would be happy to connect. Let us worry about the details, so you can build your brand!
For more information contact Tara Jacobs